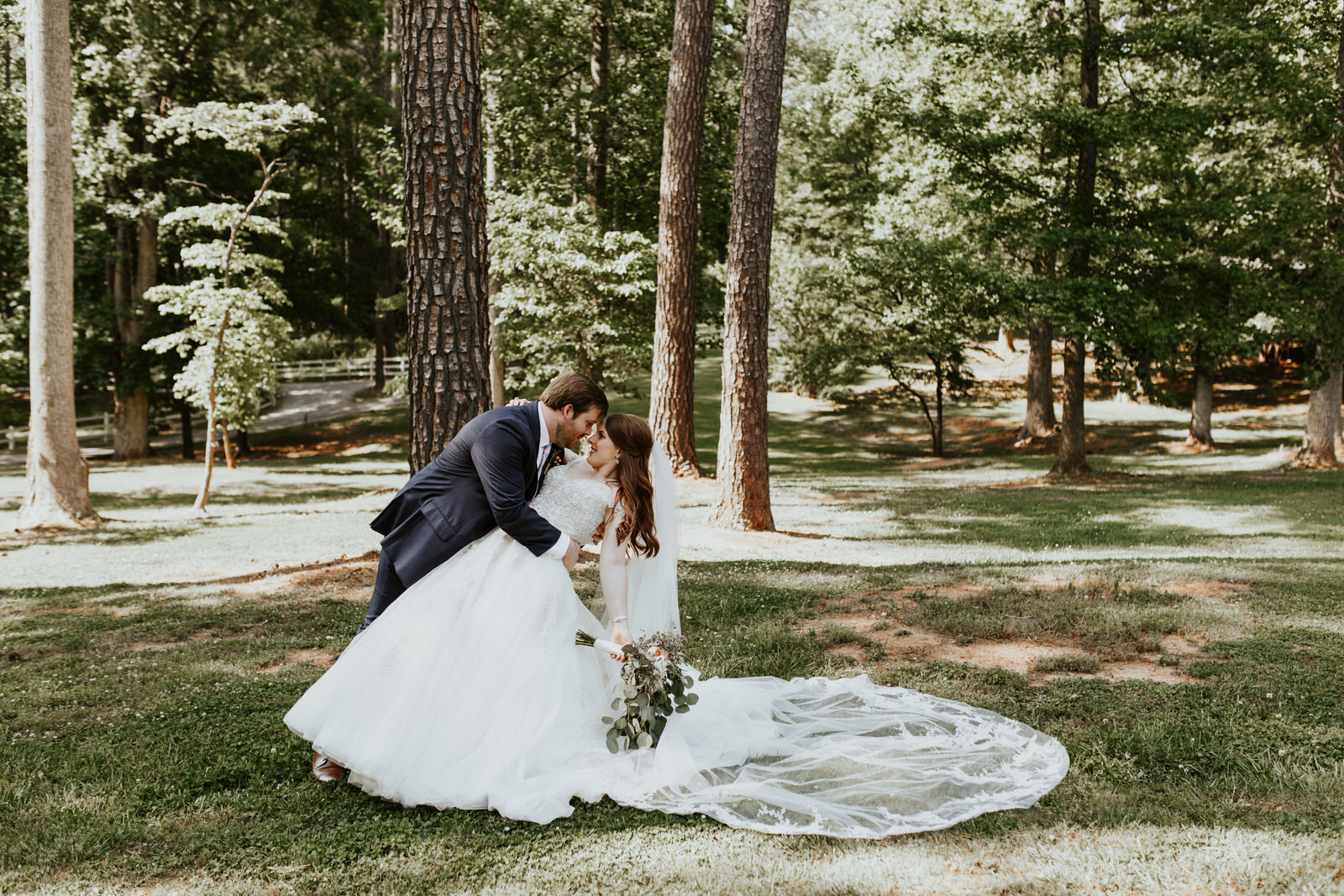 We love filmmaking because it allows us to make every moment last forever!
Lake Lanier Proposal for Nelson & Brenda. Nelson called me was looking for a videographer for this special moment. He was going to propose to his girlfriend, love of his life, mother of his child at LakeLanier. He provided me with the address, but I never expected it to be as romantic as what he had planned! It was beautiful even I cried as I watched the joy in Brenda's eyes! She said yes!!! They are now expecting a new addition to their family!
Lake Lanier Islands wedding in North Georgia. This was my first time filming a wedding at Lake Lanier Islands and this is definitely a venue that I will refer anyone to. The staff was so nice and professional. The landscape is unlike any other. We are really happy with the quality of film we were able to deliver from the beautiful scenery at Lake Lanier Islands wedding venue. We are so excited for M+C and humbled to be chosen to capture their special!!
I had the pleasure to document this amazing wedding at Tryphena's Garden in South Georgia on a very HOT day in May. Leah & Garrett literally had everyone crying with their caring words to one another during their sentimental vows. The true love they have for one another is unlike any other. They laughed, cried, and danced with their family and friends, who were just so happy to be there to celebrate in this special moment! I cannot wait to see these two continue to grow and have gorgeous kids! <3
Cortney & Mac's wedding was so wonderful! Filled with love and family. I could feel the love in the room from every single person, and the special care each person had for Cortney & Mac. They both treasured this special day with unique and loving vows that will make anyone shed a tear! Although they are young, their love transcends age fills the rest of us with hope! Congrats Cortney & Mac! <3
Chris & Tracy on their wedding day at Flint Hill in Norcross, GA. What a beautiful day it was! We are so happy to help bring their memories to life through our lens in a detailed, precious, and inspiring film! Check it out!
StemsAtlanta hosted an intimate workshop for locals to learn how to arrange bridal bouquets. It was so enlightening to learn from the owner/florist Heather. She gladly shared her secrets to creating a non-traditional bouquet. Attendants picked flowers from her own home garden and worked on their arrangement with Heather's assistance. All while sipping on red wine and eating crackers and delicious cheese! Yum! It was a great time.